Ensuring a Healthy State For All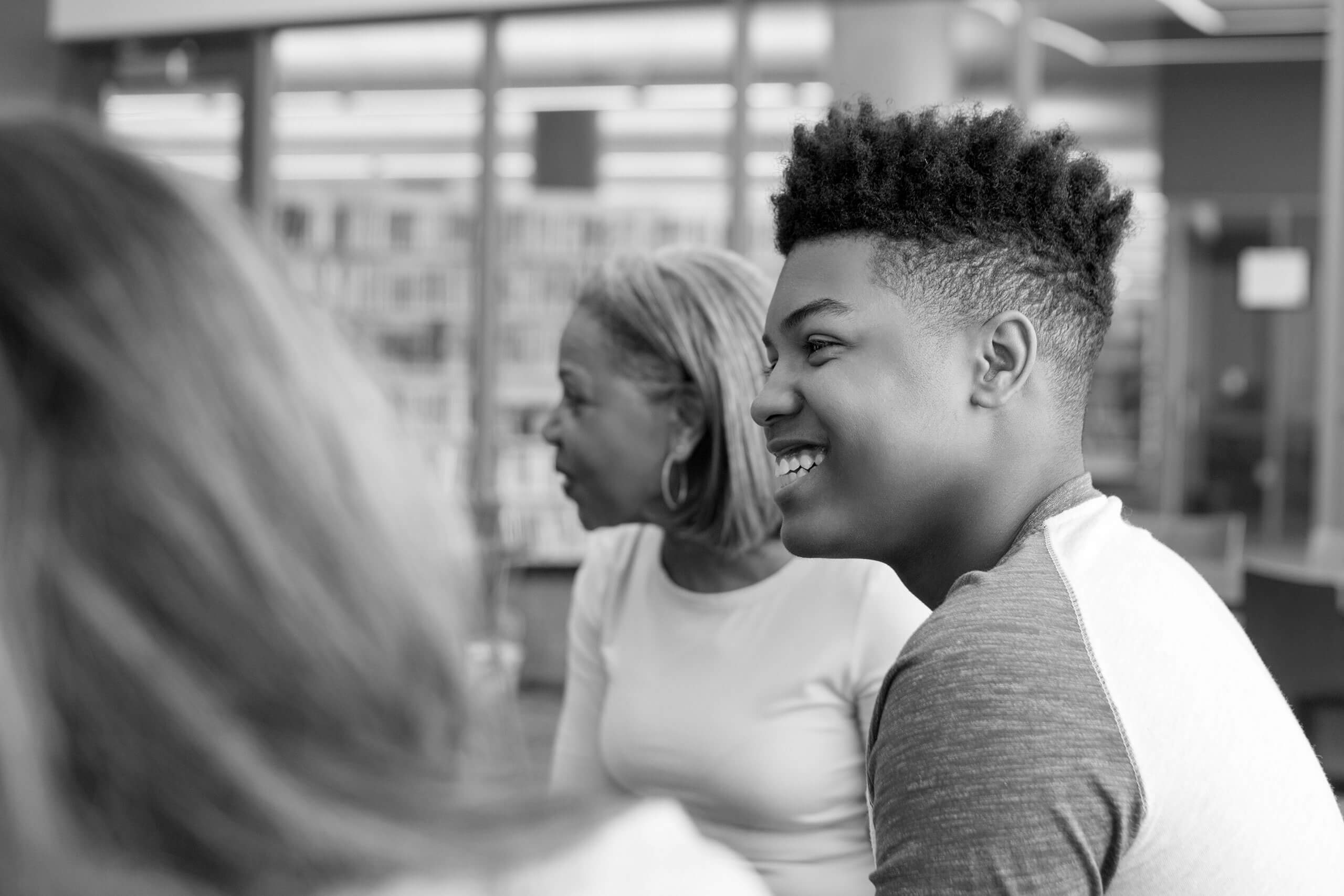 Healthy
State
Our mission is to promote innovative health care, health-supporting services, and community partnerships to advance health equity for Coloradans.
We fund upstream, systems-level efforts that address the root causes of health-related challenges, while also being responsive to the unique and immediate needs of a specific community.
How we're advancing
health equity in Colorado
We strive to understand and develop funding and partnership approaches that are informed by and responsive to the needs and assets of communities in Colorado.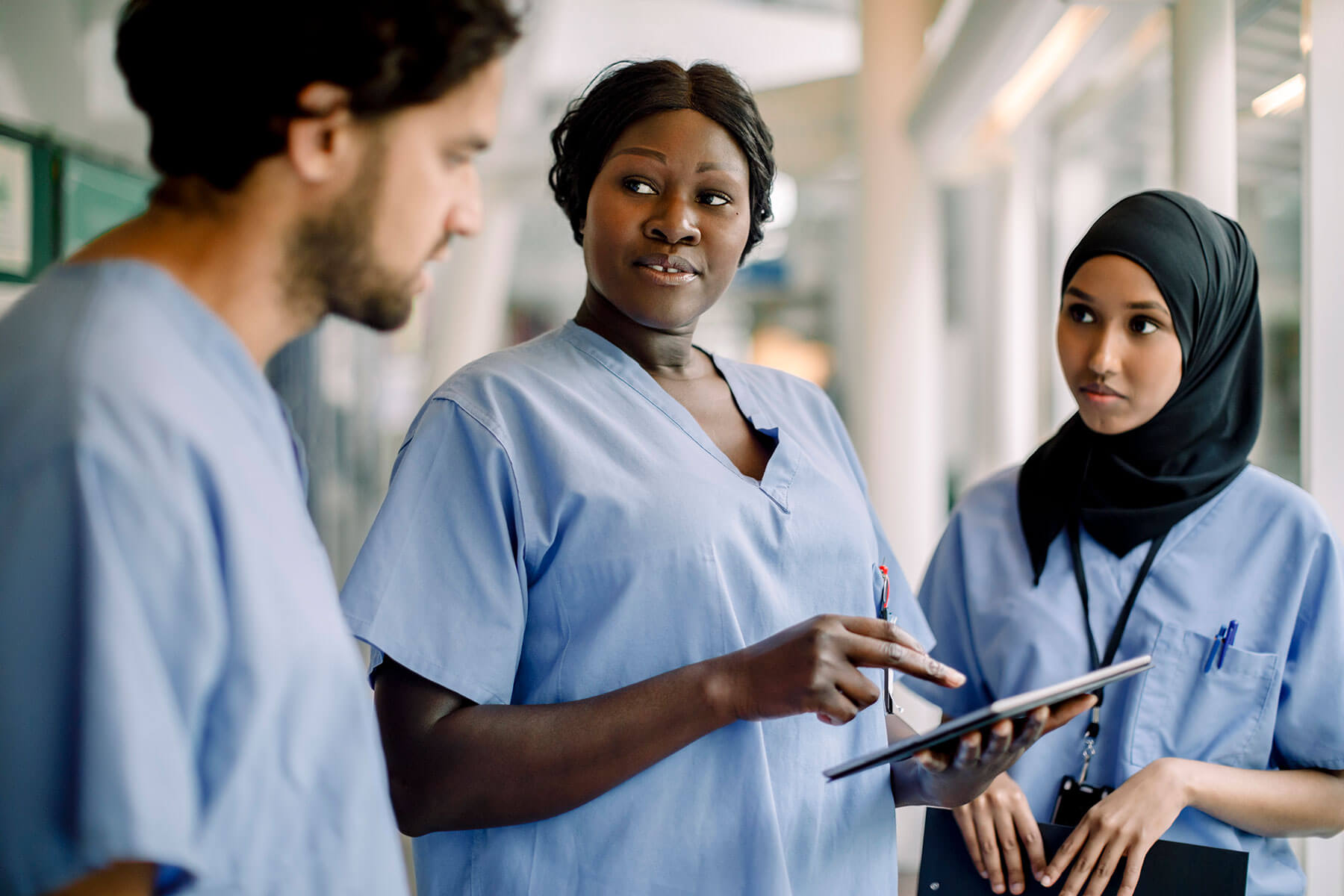 Inclusive health care
Learn More
Whole-person health
Learn More
Our vision is for Colorado to be a place where all can achieve their fullest potential for health. We seek to support projects and initiatives that address disparities in health outcomes for individuals and families, as well as some population-based approaches. We evaluate all projects through the lens of advancing health equity and equitable access to health-supporting services.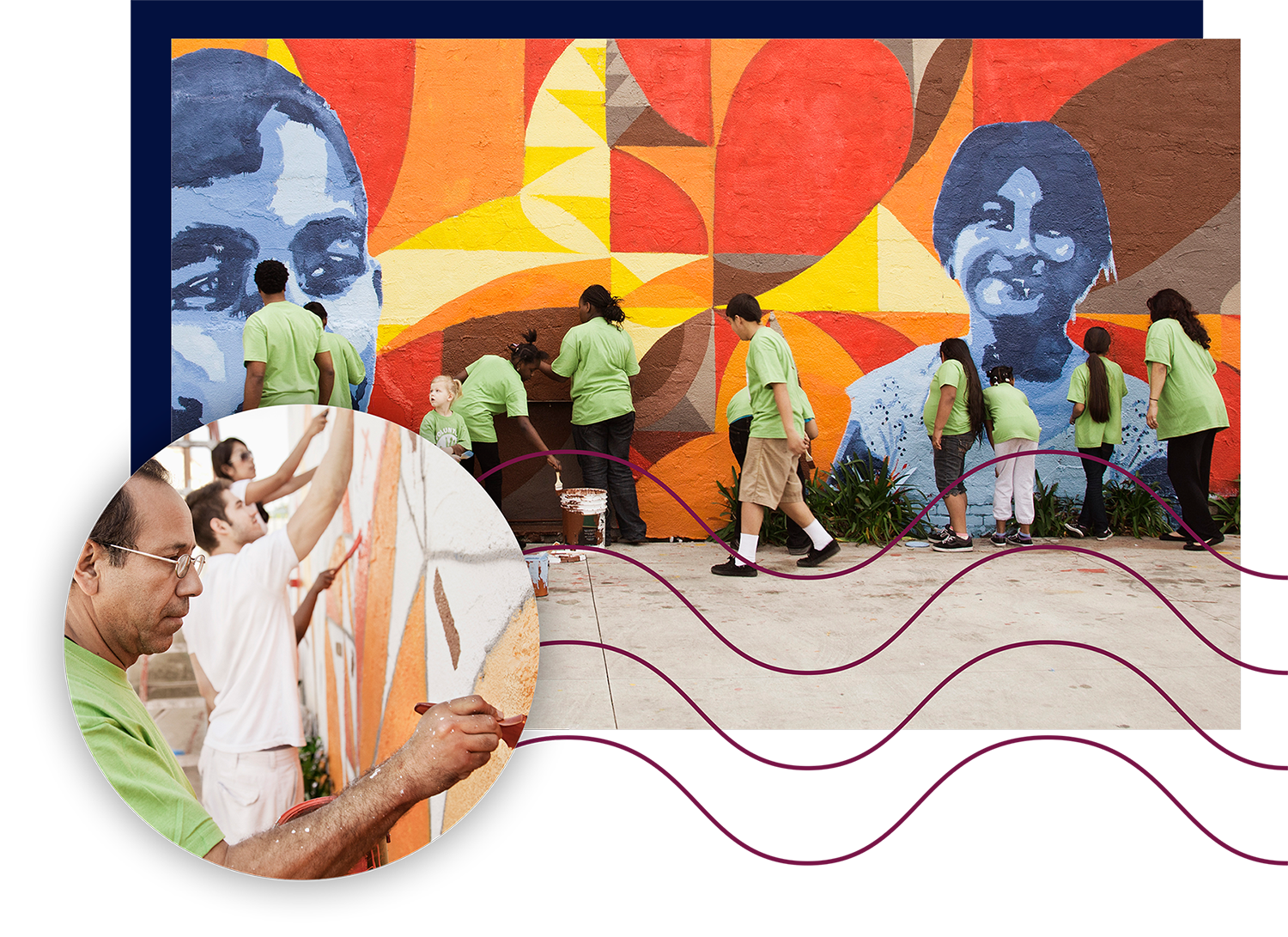 "At Colorado Access Foundation, we rely on the lived experiences, insights, and hopes of community members to inform our funding decisions, and we embrace nontraditional approaches. We're making focused investments to advance health equity. Through this, we believe that all Coloradans can thrive."
- Cassidy Smith, Executive Director, Colorado Access Foundation